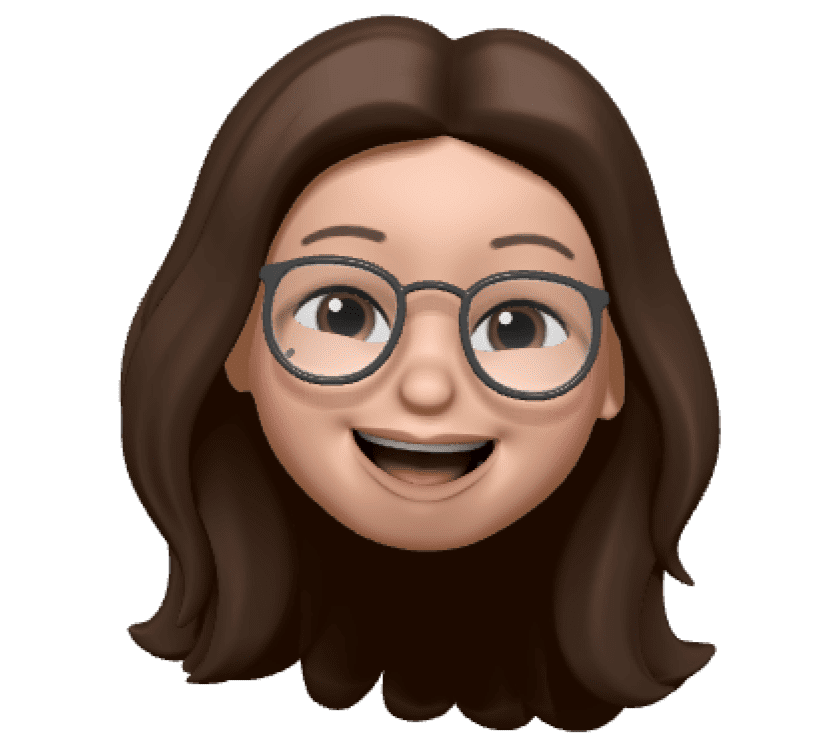 Cryptocurrency, Finance, and Technology Writer
Hey there! ? I'm the Founder of Finance Outpost.
I am a seasoned freelance writer and copywriter and worked with brands from over 10 countries around the world. From the United States to the EU, Australia to China, and Russia, I help businesses just like yours put their vision into words.
I'm here to help make your life easier by creating quality content that informs, engages, and entertains audiences and helps your business succeed.
The content I write is designed to maximize conversions and help monetize your traffic. My job is to make your promotions worth as much as possible. I combine a potent mix of SEO content writing and copywriting skills to create content that leaves readers thankful and generous with their wallets in return.
How can I help you?
✔️ Website Copywriting
I will have you fill out a comprehensive and thought-provoking questionnaire so that by the time I finish reviewing it, I know exactly what makes you stand apart from your competitors. Once I understand that I can proceed in writing a clear and concise message on every page.
✔️ Article Writing
The difference between article writing and blog posts is really the number of words and the overall tone of the writing. In other words, if you need to build trust and credibility on your website, it helps to include several well-researched​ articles about your expertise. This conveys authority and a level of seriousness in the style of writing.
✔️ Blog Posts
While blog posts can be informative (like articles), there's an overall goal to connect more with your audience. This is a chance to show your personality and sense of humor (or not) and give a snippet of the culture behind your business. Blog posts are more "shareable" than articles and usually are presented in list format, quick tips, etc.
Works
Crypto, Finance & Tech Sample Works
Pricing
12$ per hour
Monthly retainer fee: Negotiable
Payment Methods
Wise to PH Banks/E-Wallet
Payoneer
Paymongo
Some of my Previous Clients
Cinchblock
Verbotech
CoinSocialStory
Aldriani Writing Solutions
? How to start?
Every web content requires meaningful discussion to keep everything in check. But first, I need to understand your needs. Let's talk!
Email: hello@princessventures.com
Skype: live:.cid.4d587fa250fdb33d
Let's create something amazing together! ??