At some point in your life, you might be wondering if financial advisors are worth it.
Making decisions regarding your financial status and managing your investments can certainly put you in a lot of pressure, especially in times that you are having problems.
To help you decide whether you should or should not get a financial advisor, we gather some of the few signs why you may need them, how to get one and so much more! 
Properly managing your investments and making the right financial decisions takes a lot of time, skill, and effort. We all know that you will be doing that for a long period of time.
They can save you a lot of time for many things that you can do, like walking your dog or going on a trip with your friends! It is much more convenient than doing it on your own.
If that makes you interested, keep reading to know about why Should You Get A Financial Advisor.
? What Is A Financial Advisor?
Company executives, entrepreneurs,  busy parents, and business owners surely have a lot of stuff going on their plates including managing their workspace or parents taking care of the kids and their business.
Having the time to ask the internet about your financial questions, managing and reviewing your options, and creating a decision is hard especially if you are focusing on too many things at the same time. 
Well, even if you do have the time, if you are not interested in managing your personal finances, then you will most likely reject the idea of doing it and might consider giving a financial advisor a shot to avoid stress and ease your responsibilities.
Financial advisors help people invest by giving them efficient advice and managing their investments in a reasonable and strategic manner. 
A good financial advisor will carefully review a client's main goal and limit for risks before giving investment options to meet their expected outcome.
They will take the time to know about your current and complete financial situation, investigating your banking, investment, insurance, and credits.
Financial advisors will begin to develop a meaningful and accurate strategy once they know about your shopping habits, debt responsibilities, and more.
? How Can Financial Advisors Help
A financial advisor can help you be financially secure in your financial situation.
In a nutshell, financial advisors guide you to be able to meet your financial goals.
They formulate systematic and highly efficient strategies to help you reach your financial goals faster and easier as possible.
You can seek their help and they will surely provide you with the professional advice that you need for any specific situation regarding your finances, and strategies to help you stay on track with your financial plan.
? When Should You Seek Out Financial Advice
Experts claim that the best time to hire a financial advisor is when you can save 20% of your annual income without having difficulties or having to cut your budget.
It is important to have an emergency fund to use for investment that is different from your daily expenses fund.
Some advisors require a minimum of $100,000 in investable assets and some financial advisors require a minimum of $500,000 or even $1 million.
On the other hand, some recommend getting one when your financial situation becomes more complicated or unmanageable for your skills, like managing an inheritance from someone or simply wanting to have an early increase on your retirement funds for the future. 
According to The Vanguard Investments study, getting a financial advisor can have an increase of 3% in your net returns by combining sourcing cost-efficient investment tools, reviewing asset allocation, maintaining financial plans and other strategies.
This will help you reach new heights in terms of investing and achieve your dreams and financial goals for your future.
✋ When Should You Consider Not Getting A Financial Advisor
While financial advisors assist you in achieving your financial goals and investment plans, some people refuse to get one because of the high fees that come with it, but still, the fee depends on your financial investment situation and agreement with the financial advisor.
The payments for financial advisors will not be based on your account returns or the ones they delivered to your account but are based on the amount of money you have as an investment.
Some people consider this as an extra and unnecessary expense to their investment strategy, but also consider the effort of the financial advisor, it gives them the incentive in order to provide the best service and potentially produce higher returns. 
Also, having enough capital for your investment is a huge factor in getting a financial advisor.
Not having the required investable asset will cause problems such as lower returns and loss as the financial advisor's fee will continue to be extracted from your account.
So make sure that you follow your financial advisor's advice in terms of your investment plans to avoid any conflicts and other major problems regarding your finances.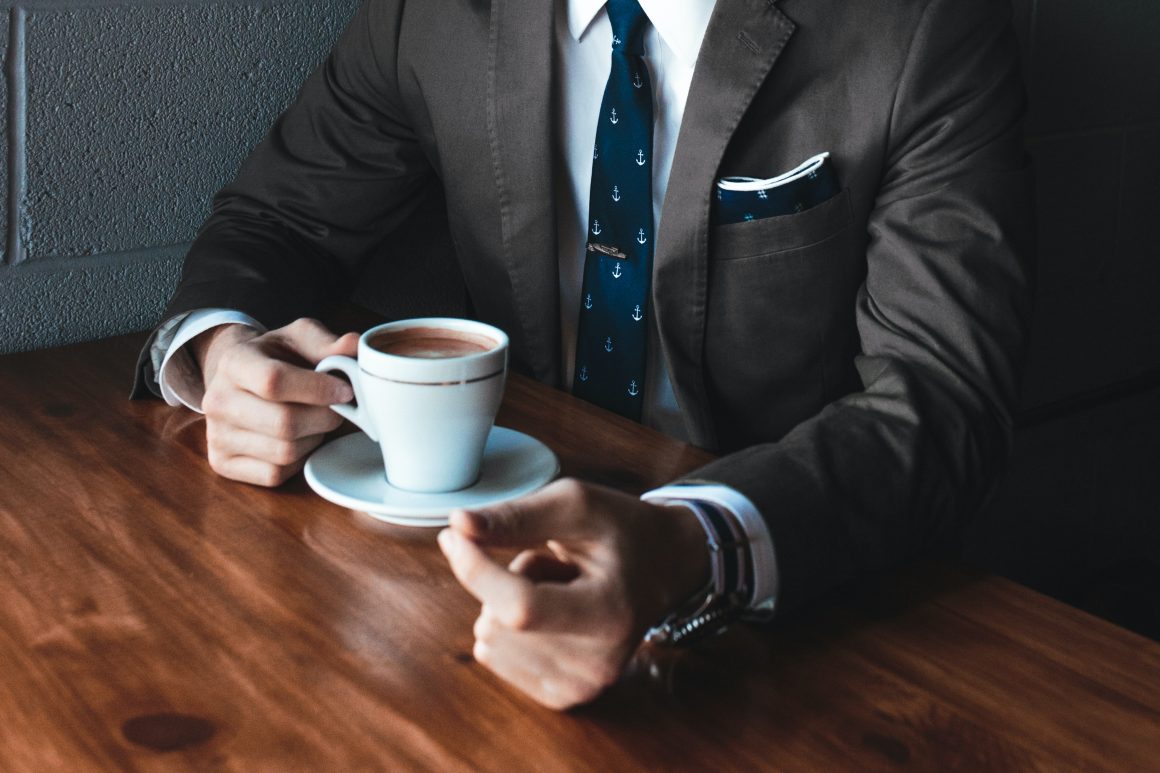 ? What Are The Types of Financial Advisors
Different problems require different solutions, and that is the same for your finances.
Considering there are various types of financial advisors but here are the 8 of the most common who can help you with certain financial situations.
You just need to choose the right one that will match your needs and you are good to go.
1. Investment advisors
An investment advisor is hired for giving investment guides to their clients. This type of financial advice can also take care of client properties.
2. Broker-dealers and brokers
A broker-dealer resells security assets such as stocks, bonds and joined funds. They can buy and sell on behalf of their clients for their own (as a dealer), or the other way around.
Broke-dealer licenses choose the financial products they can sell. An exam passer of an exam called the series 6 exam broker/dealer can only sell joined funds and such. However, a Series 7 license exam passer is allowed to sell other securities.
3. Certified financial planner
These are known to be skilled and have gone through tough training and have the experience required by the CFP Board and have passed the certification exam and are following high ethical standards. They have a fiduciary duty to their clients.
Furthermore, financial planners can provide such services without requiring regulations. They can be a financial planner without the documents required by the CFP.
4. Financial consultant
A financial consultant is a common term that can be used by anyone who wants to use it. Some financial consultants, however, are called chartered financial consultants, or ChFC.
Chartered financial consultants are guaranteed to have completed the exact education requirements of CFPs.
5. Financial coach
This type of advisor is recommended for anyone who just wants to save up and meet their financial goals.
If you simply want to know more about how to have financial literacy, you might consider seeking a financial coach.
A coach for your finances aims to teach the essentials of being financially literate; like efficiently saving your money, or limiting your spending and shopping habits.
A financial coach can surely help their clients in achieving their financial goals and saving up money for an investment advisor to help them manage in the future.
6. Portfolio, investment and asset managers
They manage and review the investment folios of the clients.
A folio or investments manager  strictly focuses on a client's investment portfolio, but they can also provide different financial planning services too, if asked by the client.
7. Wealth advisors
These financial advisor individuals or companies commonly work with the wealthiest clients and offer different financial services and give them strategic investment guides.
They can assist personal clients with all of their finances; including planning what to do with their estates, tax managing, charity-giving, and their own health insurances.
So, if you have millions, you can definitely seek a financial advisor like this one for your business ventures.
8. Robo-advisor
If you just want guidance in managing your investments, a robo-advisor might be the financial advisor for you.
A robo-advisor is one of the cheapest options to guide you with your finances.
This financial advisor is an online investment managing service. Robo-advisors utilized the algorithms of computers to establish and manage an investment portfolio.
With the 8 common types of financial advisors presented, have you decided yet on which one to get? If not, that is totally okay. We understand the pressure on getting one and you have to think about it carefully too.
The next one will present to you the pros and cons of getting a financial advisor that might help you in making your decision.
⚖️ Pros and Cons
In terms of Pros, your financial adviser will be of great help in managing your assets in a certain way that allows you to achieve your dreams and financial goals efficiently, without taking any more risks than what you are already down with based on your agreement with your financial advisor.
Moreover, financial advisors guarantee the monitoring of your assets by adjusting it consistently to ensure that it's appropriate for your financial needs and security.
However, there are also some cons regarding this matter which are the fees for using a financial advisor, the other costs, the difficulties of finding a good and efficient financial advisor, a potential problem of interest, problems with only stock and bond investments, and thinking about the huge responsibility for your secured financial future.
Here is some advice, though: For example, if a person has enough emergency funds and can certainly hire a financial advisor and not relying on debt and bankruptcy, then a financial advisor can be an excellent seed for starting the plans for your future.
Who knows? The advisor's payment may pay back much sooner than expected if your financial advisor performs well and assists you in making the best financial decisions in the meantime.
? How to Find A Good Financial Advisor
Being able to find a good financial advisor can help you focus on your goals.
It is an efficient move for anyone who wants to prepare them for long-term investments.
To make that possible, here are specific steps to help you find the right one that will meet your needs.
1. Decide What You Need Help With
Keep in mind that you have to first understand your financial situation before talking to an advisor.
Make sure that you know what you need help within your finances and look for a specific type of financial advice and financial advisor you need. 
Remember that financial advisors give more than just investment advice.
The best one helps you in building your wealth by helping you create a course plan for all your financial needs.
This can cover investment advice in anything from your retirement plans, debt repayment, insurance product suggestions to protect yourself and your family, estate planning and so much more.
2. Learn About the Different Types
You have to carefully evaluate and review potential financial advisors and make sure they are not a threat to you and your money as there are no laws that forbid anyone to call themselves "financial advisors". 
That includes understanding their fiduciary duty. Not all financial advisors are bound by fiduciary duty, however, that means they are legally required to work in your desired financial services. 
Always choose the ones who give advice on how you can earn more from your investment plan. See the 8 most common financial advisors above for reference.
3. Choose The Services You Need
You need to be particular and choose a solution for a problem that you have that needs to be addressed.
Investment advice. Financial advisors suggest various investments and ensure that your investment documents stay within the amount of risk you're comfortable with.
Debt management. This is best for managing your uncontrolled debts, such as your credit cards, student and car loans, and the like. They will collaborate with their clients to build a plan for your fast and achievable payment methods.
Budgeting advisor. If you have trouble saving money, financial advisors will help you analyze where you spend your money. They can also help you create budget plans. 
Insurance coverage. They will scan your present policies to see if there are any problems in coverage or they may recommend some policies, like disability insurances or long-term care, that vary based on your financial capabilities.
Managing your taxes. Tax planning focuses on formulating ways on how to lessen the taxes that you may pay. You will most likely need a CPA or tax software to list and identify your taxes.
Retirement planning. Financial advisors can assist you to save funds for retirement and secure your money.
Estate management. They can assist in passing on your assets to the young generation, regardless of family etc.
Education planning. You wish to have a budget for a loved ones' education plan, they can help you construct a plan to help you save for their education.
4. Think About Your Fees
Commission-only advisors
They get a portion of what you invest or purchase as a payment.
These financial advisors are commonly available through insurance brokerages. They can charge a fee that is the same as the fee that the fiduciary advisor suggested.
Fee-only and fee-based financial advisors
They may charge fees based on the number of your assets they manage or depending on your agreement, such as by the hour, subscription, etc.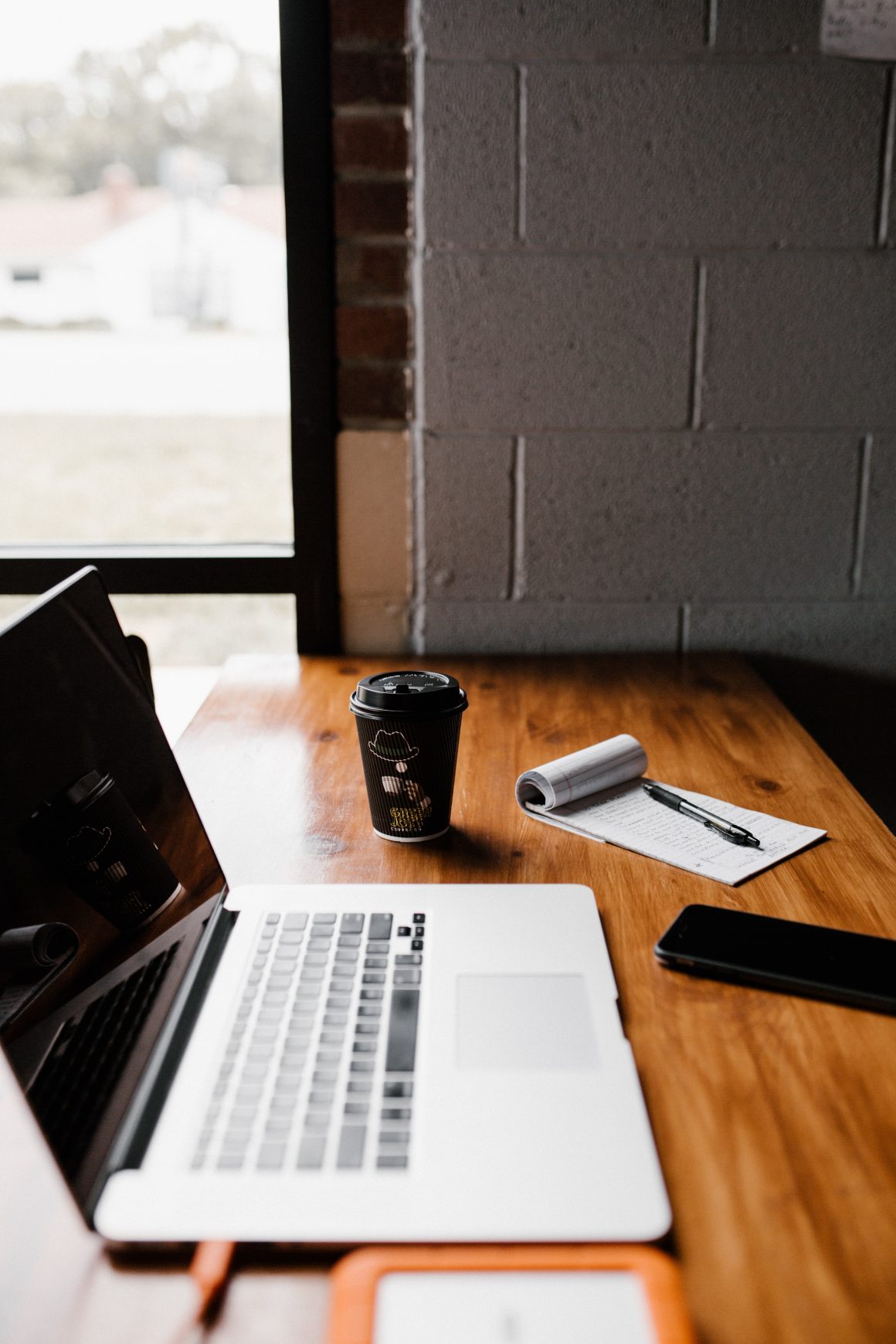 ? How Much Does It Cost To Hire One
These are the common average fee rates :
Assets under management (AUM) – 1.0% (0.25%-0.5% for robo-advisors)
Hourly fee – $253
Per plan – $2,318
Retainer – $5,704
? How are they paid?
Fee-only: A fee-only advisor is only paid by their clients and not from selling products. They may charge fees based on the number of your assets. So, the bigger your account gets, the bigger the financial advisor's fee gets too.
Fee-based: There are two options to get them paid. 1. Percentage of the investor's assets under management and 2. By commissions from selling products. They also receive commission payments and referral fees from third parties.
Commission only: Several insurance agents, banks, stockbrokers, or large wirehouses charge the client for free and only receive payment from commissions in selling products.
? Guide Questions To Ask Your Financial Advisor
To start learning about how to reach your financial goals, you might be wondering what questions to ask your advisor to help you with the details you need to start your financial planning journey.
On meeting with your financial advisor, don't forget to review the answers to these questions and be open and respectful at all times.
Are you a part of the fiduciary?
Are you always acting as a fiduciary?
How do you make your money in everyday life?
What are the financial planning services you know offer?
What type of clients do you usually work with?
Do you have any account requirements?
Do you have any conflicts of interest in managing a client's money?
What information do I need to bring for you to review when creating my financial plan?
How many times and how often will we meet to discuss my finances?
Will you help and collaborate with my other advisors, like CPAs or attorneys, if there are any?
? The Bottom Line
The finance industry is a huge network of financial advisors.
In order to get the best out of it, you need to be cautious to guarantee that you will get the right financial advisor who meets your financial needs.
Finding the right financial advisor can help you achieve your financial goals and needless possibilities.
❓ You Might Ask
1. Why should I hire a financial advisor?
They guide for you to be able to meet your financial goals. They formulate a systematic and highly efficient strategy to help you reach your financial goals faster and easier as possible.
---
2. How do I know if my financial advisor is bad?
The Payment Plan is unclear and doesn't seem to be legitimate.
Rejecting the negotiation of fees
Avoiding direct to the point answers.
Performs bad verbal behavior.
You are being forced.
The advisor refuses to be verified.
---
3. Is having a financial advisor worth it?
Yes, it gives you the convenience of managing your assets and investments in the right and strategic manner.
---
4. How much money should you have before getting a financial advisor?
This depends on your agreement with the financial advisor, but some require a specific amount that usually starts from $100,000.
---
5. Can you trust financial advisors?
A bad financial advisor can cause an investor to be devastated by wiping out years of hard work and investment. It is essential to choose the right financial advisor and follow the guides above to avoid conflicts.
---
6. How do you find a financial advisor you can trust?
You can ask friends, family, or colleagues for recommendations about their trusted financial advisors. The Garrett Planning Network also offers trusted financial advisors. And you can also try robo-advisor engines.