Most of the time, we talk about how many skills are required to be a great freelancer, but we never specify exactly which ones, largely because there are so many of them.
Anyone who has worked as a freelancer for a year or more is well aware of the extensive skill set that is required.
You must realize becoming a freelancer transforms you into a master of all trades.
There are certain personality qualities and skills you'll need to succeed as a business owner (most likely all by yourself at first).
Regardless of the type of job you do, certain abilities will be crucial to your success as a freelancer, regardless of the services you provide.
The best freelancing photographers, designers, developers, and writers aren't always the most successful. Only by excelling in your major area of expertise will you be able to manage a successful self-employed freelance business.
In order to keep your customers satisfied and your company running well, you need not be an expert in the business. However, you need to learn some essential skills.
Fortunately, you can learn all of these abilities.
You don't have to be an expert right now, but you should make an effort to develop in any of these areas where you are currently weak or struggling.
? What Are the Necessary Skills for Freelancers?
When discussing job skills, the terms "hard skills" and "soft skills" are frequently used interchangeably.
Exactly how do they differ from one another?
Hard Skills are abilities that can be taught and measured and are essential for a specific vocation. These abilities are measurable and can be acquired through training rather than innate ability.
Hard skills include the following:
a programmer's knowledge of a programming language
ability for a web developer to create a WordPress website
experience as a web designer with Sketch
a writer should be familiar with WordPress and the Yoast Plugin.
Competencies that aren't strictly technical: A person's personality attributes, rather than hard skills, are what help a person succeed in the workplace.
Aside from being incredibly beneficial, these skills might mean the difference between success and failure in the workplace.
Soft abilities include the following:
interpersonal communication
critical thinking skills
mood management
Depending on their specialization and the service they provide, freelancers require a different set of hard or core talents.
However, when it comes to soft skills, some personality qualities and abilities will be advantageous to any freelancer.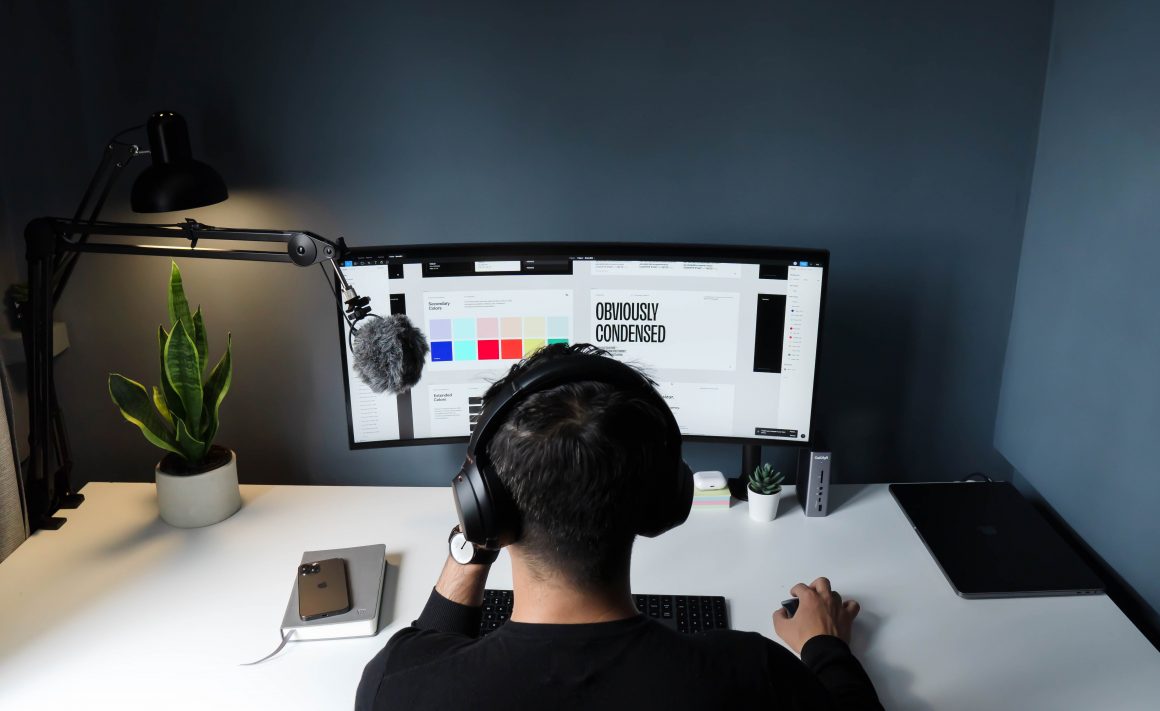 ? 9 Must-Have Skills for Freelancers
1. Communication
You'll be in constant communication with others, primarily with clients. You should be able to express in a concise and explicit manner what specifically you can give and under what terms.
On the other hand, you need to know why the other party communicates the way they do. Reading between the lines, identifying red flags, and knowing customer expectations are all part of the process.
You'll have to put yourself in your client's shoes a lot!
In addition, you'll have to have excellent networking abilities if you want to connect with other independent contractors in your field. Attending conferences and events and networking with other freelancers in your niche can do wonders for your business.
2. Organization
While effective communication is critical for freelancers, it's likely that the organization comes in a close second.
Everything is up to you as a freelancer.
The quality of your client service, the experience your clients have working with you, and your productivity will all be impacted by your organizing abilities.
To keep organized, it's critical to create your own systems and procedures. Fortunately, there are numerous resources available to assist you.
3. Time Management
You must be able to efficiently manage your time if you want to optimize your earnings.
Many new freelancers quickly discover the value of time management after making a few mistakes along the way.
By managing your time effectively, you will be able to get more done in less time and earn a better hourly rate.
No one will be checking up on you as a freelancer to make sure you're working and remaining on task.
Working to reduce and minimize distractions is one of the best things you can do.
If your family is around when you're working, make sure your office is in a room or area where you can work quietly.
Avoid being distracted by social media, your phone, or the internet by turning them off or closing them while you're working.
4. Problem Solving
Dealing with issues on behalf of clients requires a lot of creative problem-solving.
Problems related to your tasks will demand your use of adaptive thinking and flexibility.
Some of your key services may involve solving difficulties of some kind, depending on the type of work you do.
Problems and obstacles will come during projects, regardless of the service you provide.
When it comes to freelancing, the most successful freelancers are those that can use their problem-solving skills to come up with the finest solutions for their clients.
5. Pricing Work
Working as an employee vs. working as a freelancer has a lot to do with the need to set your own rates.
While working as a graphic designer, you will be given client projects and paid a specific salary or hourly rate for your efforts. You will not be in control of figuring out how much to charge the customer.
To get work as a freelancer, you'll need to offer a price or estimate to potential clients.
One of the most difficult tasks for freelancers is figuring out how much to charge for their services.
If you underestimate how much time a project will take, you'll waste your time and money.
By overestimating time requirements, you will end up charging too much for the project. You will also be losing the opportunity to collaborate with someone else.
Most new freelancers underestimate the time needed for tasks, so it's a good idea to leave yourself some wiggle room until you're more familiar with the process.
Don't forget to include the time it will take for you to communicate with your customer during the project, make any necessary modifications or revisions, and account for other important factors when calculating how long it will take you to complete the job.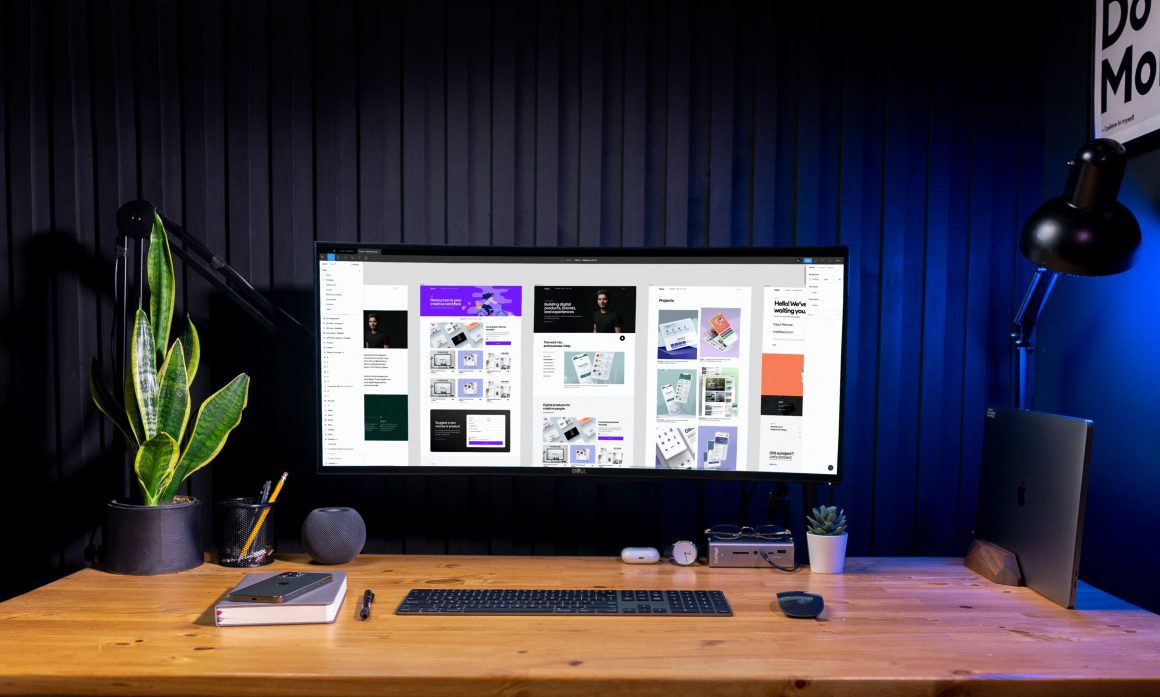 6. Selling yourself
You must be able to close deals as a freelancer in order to get hired.
Even if you don't have to be a master of persuasion, you must be able to demonstrate to them what you can do for them as well as why they should choose to hire you.
In order to sell oneself, you don't have to be aggressive or demanding; rather, it's all about communication again.
Having a clear understanding of what you're selling and how it meets the demands of your customers will be essential.
If you want to offer your services, make sure you emphasize the advantages to your clients and what they stand to gain from working with you.
7. Networking
As a freelancer, you need to work on expanding your professional network in order to have long-term success.
Connections can benefit you in a variety of ways, including facilitating the growth of your firm.
You can network in a variety of ways, both in-person and online.
LinkedIn is an excellent tool for online networking, and you can also identify online groups that are well-liked by people in your sector.
Dribbble, Stack Overflow, and Instagram are all viable options for designers, coders, and photographers, respectively.
Because of this, freelancing is a two-way street where you have to strive to expand your contacts.
To be successful in networking, you must offer more than you receive.
8. Setting Boundaries
Self-employment in general, including freelancing, has the drawback of making it harder to establish boundaries.
Setting boundaries with customers can be just as important as setting boundaries with yourself and finding a way to separate personal time from business time.
If you don't set boundaries, you run the risk of burning out or letting your work consume your free time.
The ability to set boundaries can help you attain a better work-life balance while also allowing you to take pleasure in your job more.
Although you have the freedom to work whenever you want, it's a good idea to establish and keep regular working hours.
To be effective, you don't have need a regular 9 to 5 job, but you do need to set boundaries around when you're working and when you're not.
To return to the original argument about the significance of communication, setting boundaries with your clients is also critical.
You should define expectations before working with a new customer to ensure that you're both on the same page.
Let your client know how they may contact you, what days and hours you'll be available, and how long it will take you to respond on average.
Setting boundaries and communicating effectively might mean the difference between a relaxing weekend and a disgruntled client who expects a response right immediately.
? Bottom Line
Working as a freelancer can be difficult, and it's not a career path for everyone.
However, no one has ever learned to swim by only touching the water.
Making mistakes is a normal and necessary aspect of learning.
Test your skills as a freelancer by going out and giving it everything you've got.
Wishing you the best of luck! We're thrilled to be a part of such an amazing adventure with you!
❓ You Might Ask
1. What is freelancing and how it works?
Freelancing is a contract-based career in which the person uses his or her talents and knowledge to provide services to their clients rather than following the standard 9 am to 5 pm working hour structure. It's possible that the customers range from a corporation to a single person.
---
2. Can you survive as a freelancer?
Freelancers who are most successful aren't just driven and creative; they also have a strong work ethic. They're adaptable and strong, too. If you're flexible, you'll have a good chance of surviving and even thriving in this demanding profession.
---
3. Is freelance a stable career?
One of the best reasons to go into freelancing is that it allows you to pursue your passions while earning money. Working from home gives you the freedom to plan your workday according to your preferences and introduce you to some wonderful people and initiatives. But it's a lot of work, especially in the beginning but it can be a stable job along the way.