Do you have thoughts about your future? Or plans after retirement? Are you worried about having no savings when you retire? Well, I'm sure that every one of us has some thoughts about it once in a while.
Considering that a lot can happen in the future, we need security in fulfilling our remaining goals in life. Aside from retirement, there are many things in life that are inevitable, and one of those things is death. So, it is important to have financial security, like life insurance, to make sure that everything will be okay. This is especially true if you have loved ones who depend on you.
We cannot say what will happen in the future or in the present time.
You may not know what will happen to you so considering getting life insurance is a big step. However, it is an essential and good decision in life planning for you and your loved ones.
There are many benefits to having life insurance. It can help with the funeral and burial expenses and pay off your debts. It can make managing daily expenses less stressful for the loved ones you leave behind which can cause burdens and other issues in the family if not addressed properly.
When you are at your retirement age, your employer is not there to pay for your life insurance anymore. So, you have to decide if you will take a new one or not. You are now going to decide what you want to happen with your life after retirement.
If that statement makes you wonder what life insurance is and what is the best life insurance to get when you are retired, just keep on reading.
? What Is Life Insurance?
Life insurance is an agreement between you and the insurance company.
They will pay a certain amount called "death benefit" after the death of an insured person, only if the premiums are paid and updated. The agreement allows insured people to have assurance, peace of mind, and financial protection for their loved ones after death. There are two categories of life insurance. It will help you decide what you will need in your retirement age: whole life policies and term life policies.
Whole life policies are permanent life insurance. This means that you are secured for life as long as your premiums are paid. Some even offer great deals such as an investment that enables an insured person to increase the cash value by investing the paid premiums into the market.
However, term life insurance only covers a set term. This allows you to buy a 20 or 30-year policy that depends on your age and your preferred term of coverage. Term life insurance offers affordable premiums than whole life insurance.
? The best life insurance plan for you
The most effective way to integrate life insurance into saving for retirement is to purchase a straightforward term life insurance policy with an integral death benefit and put the money any remaining expendable cash in tax-advantaged retirement funds.
? Consider term-life policy
Term life insurance ensures payment of a death benefit during a certain period. When its term ends, the policyholder has the choice to renew for another term. They can also move to permanent coverage, or simply let the policy to terminate completely. This will allow you to have more control over your financial assets and keep it manageable.
This life insurance is a useful retirement savings tool. It offers the financial protection your family needs in case one of the providers dies before having enough emergency savings for the family. Also, the low price allows more income to use for other purposes.
? Have an Emergency Fund
Having a sufficient emergency fund so you can cover unexpected and urgent bills that may come along can enable you to stay on track with your regular retirement contributions. Providing you with convenience when a certain financial problem arises in life. 
? Long-Term Disability Insurance
Disability insurance helps protect income and retirement savings.
Disability insurance also helps aid with the lost income. In life insurance, some may have disability coverage included in the employee benefit, but that is not always present.
A disability policy is also available in private insurers. There is more than one type of disability insurance policy. An own-occupation policy benefits an individual who is unable to work in their previous field due to a disability, whereas an any-occupation policy benefits an individual who is unable to work at all.
Purchase a renewable, non-cancellable policy that guarantees no premium increases and no renewal issues. The policy remains active as long as the premiums are paid on time and are kept current.
? Main points :
Term life policy will give you the most value for your money and it is the best life insurance for retired citizens.
You will have more money to invest for retirement if you will consider term insurance.
Create an emergency fund and buy disability insurance.
While some people may choose not to view term life insurance as a means of assisting them in meeting their retirement planning goals, for so many pre-retirees, term life insurance, combined with some investment, can be a critical component of an efficient strategy for ensuring financial security in the future and years to come.
This will allow family members to have stability in their daily living in case anything happens to the main provider of the family. Aside from that, it will also help retired citizens to enjoy their life after retirement without having problems with financial situations.
Consider getting life insurance today to enjoy the benefits of it today in the future and years to come!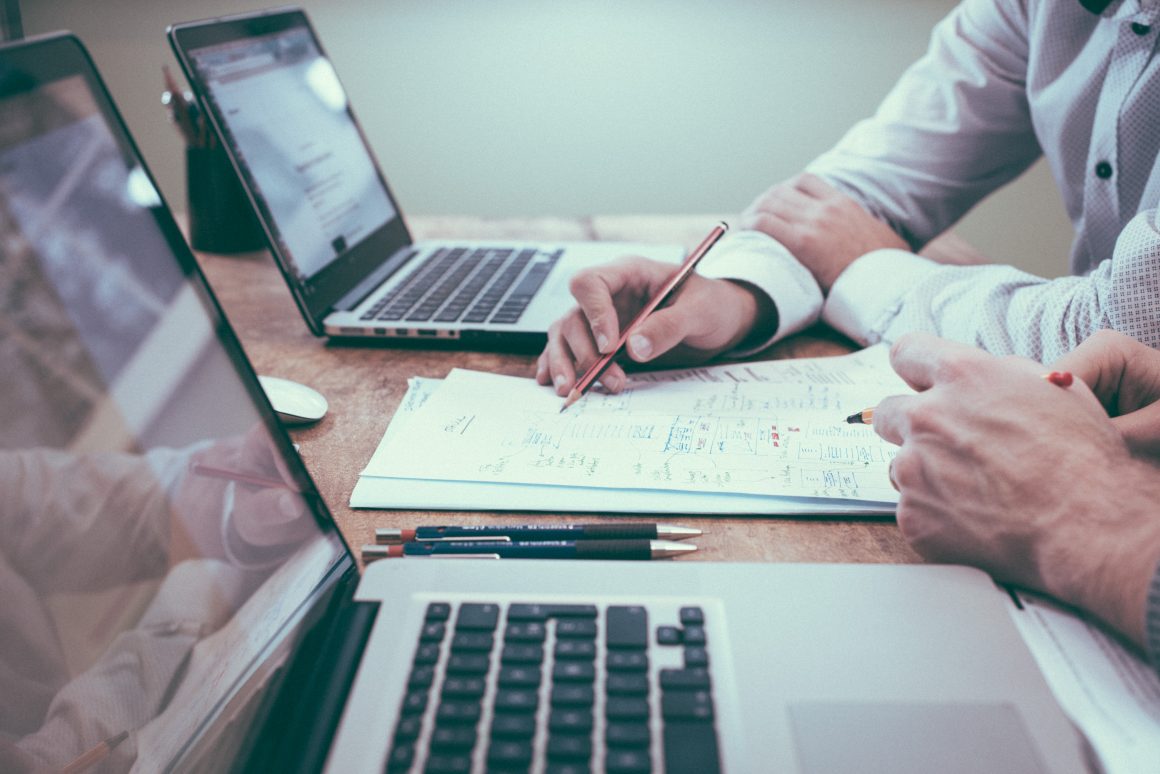 ❓ You Might Ask
What insurance do you need when retired?
Homeowner insurance and health insurance aren't the only insurance products retirees may find useful. A significant percentage of retirees will discover one or more of the following insurance policies that suits their needs: travel insurance, car insurance, umbrella insurance, and long-term care insurance.
---
2. What happens to my life insurance when I retire?
You may keep paying for your life insurance coverage or you may buy your own plan, which is not linked to your previous employer.
---
3. At what age is life insurance no longer needed?
Financial expert Suze Orman believes that it is acceptable to hold life insurance while under the age of 65, but afterward, you should rely on pensions and savings to finance your lifestyle.