Being a student and trying to save money is difficult, which is why we started a student guide: how to save money effectively.
It's expensive to live in college, and your budget is likely limited.
You have monthly obligations to pay off certain liabilities. Among these expenses are the costs of renting an apartment, paying for electricity, using the internet, and buying books, traveling, and eating.
Effective money management is needed unless you work 20 hours a week as a part-timer. You can successfully save money by taking opportunity of your student status and following a reasonable money-saving strategy.
Even if circumstances prevent them from saving money, students should practice saving some money while in college as a habit.
Here are 10 money-saving tips that you can use while you're in school.
? 10 Step Student Guide: How to Save Money
1. Purchase or rent used textbooks for your class
Don't pay full price for your textbooks.
Instead, try if you can rent or buy used books through your university's campus bookstore.
You should also look for book bargains on sites like Amazon, Ebay, and Kijiji.
Also, look on Facebook to see whether your university has a used textbook club.
Who knows? You might well be able to get rid of someone's old textbook!
2. Make use of freeware
Instead of spending money on pricey software, you can use freeware instead.
For the most part, popular apps and tools are prohibitively pricey for students to afford. The good news is that freeware lets you have it all.
Free office, spyware, photo retouching, and audio software applications is available for download!
Google Docs, Sheets, and Slides are free alternatives to Microsoft Word, Excel, and PowerPoint.
Free versions of Avast and AVG antivirus software are available from both companies.
Audacity is an open-source audio editing tool that's available for download.
Prezi is a fantastic application for creating presentations
Evernote is fantastic for collecting notes
CCleaner is helpful for cleaning up your pc
Sketchup is a useful 3D model program.
3. Look for stores and businesses offering student discounts
Shoppers can earn a modest percentage off their whole order when they check out at the register.
A wide range of businesses — from clothing boutiques to electronics stores to restaurants and media outlets — give discounts to students.
Apple, Samsung, and Lenovo all provide promotional discounts on their technological products. all offer
Discounts are available from GM, Amtrak, Eurail, and Shortline/CoachUSA.
15 percent off is offered by clothing stores like J. Crew and Banana Republic as well as clubs like Club Monaco.
4. Take up the role of resident adviser (RA)
For the most part, RAs get free lodging and food.
As a RA, you'll be responsible for supervising and helping the students who live in your residence hall or on your floor.
In return, several universities permit you to reside free of charge on campus.
Visit your school's housing office to learn about your alternatives.
5. Apply for scholarships
Some of your college expenses may be covered through scholarships.
Investigate the scholarship opportunities available on the website of your educational institution.
Then submit as many applications as you like!
It's possible that some scholarships don't receive as many applications as you believe.
A scholarship, prize, or bursary of any kind is an excellent method to lower your tuition expenses.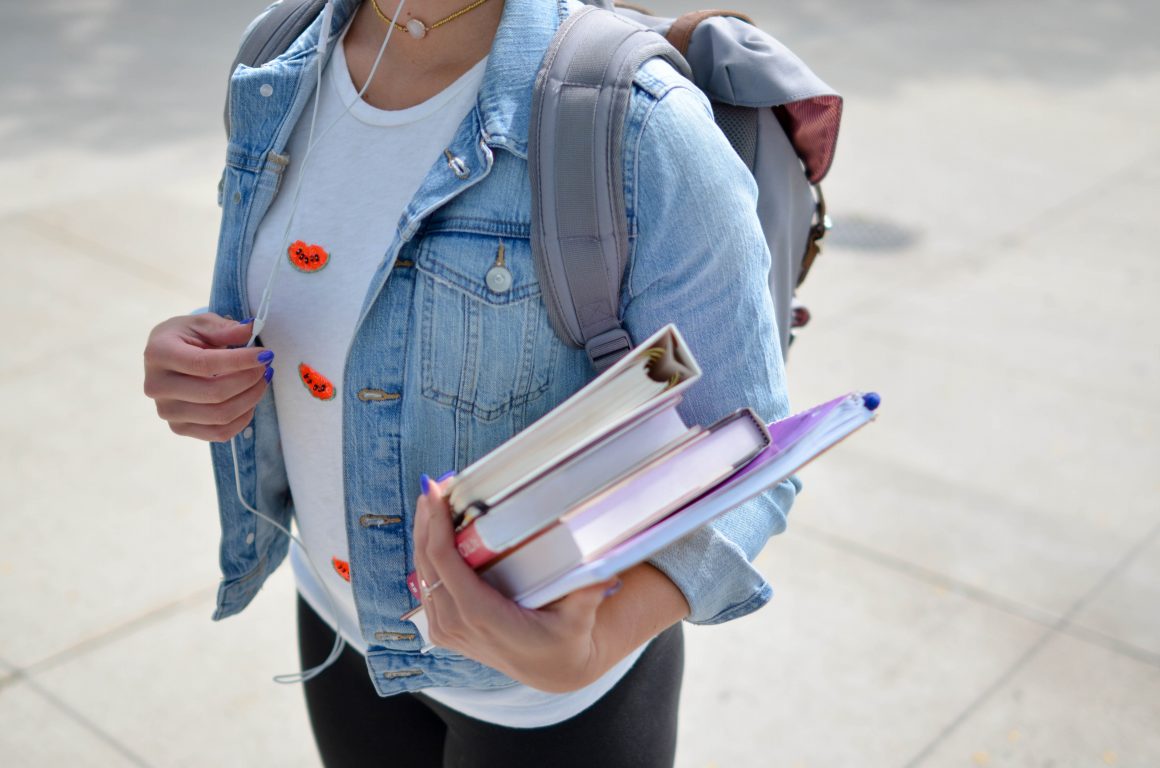 6. Make your own meals
Eat at home whenever possible.
Eating out, whether at a quick food joint or a fine dining establishment, is more expensive than making a meal at home.
Only go out to eat on important occasions, such as your birthday or anniversary.
Fast food can be an affordable alternative if you're in a hurry. As an example of a popular dish from a fast food chain, Five Guys offers a small hamburger for $3.49, whereas McDonald's offers a standard cheeseburger for $3.99 as well.
7. Unsubscribe from any expensive subscriptions
Examine your recurring monthly payments. There could be a service you've forgotten about or a product you no longer use or require.
Unsubscribe from anything you don't use like cable or magazines or newspapers or anything else that costs money.
A cable subscription could be avoided by using a less expensive video streaming service.
Subscription tracking apps like TrueBill and Subby can give you with a list of your current subscriptions.
8. Take part in community activities
Free events are frequently held by educational institutions and nonprofit organizations in the local community. Visit the websites of nearby schools and nonprofits. Attend a free concert or event in the region instead of a movie.
You can find a ton of upcoming events by looking at the calendar pages on various websites.
There may be fewer face-to-face events during COVID-19. Rather, check out the upcoming online events!
9. Rent with friends
Reduce your monthly expenses by splitting the rent.
Do your research on nearby home options and see if you can't find something that works.
By doing this, both you and your pals will save a ton of money!
You can save money on food when you share an apartment with a group of people.
10. Open an account with a bank that caters to students
Joining a fee-free bank is a great way to save money.
Depending on your bank, you may be charged a monthly account fee or be charged an overdraft fee.
Check out the websites of several banks to see what rewards and benefits they have to to provide even give rewards and privileges to student members.
Bank of America offers no-fee student accounts in the United States.
Credit cards are Capital One's specialty, but they also provide low-cost banking services, including no account or overdraft fees.
? Bottom Line
When it comes to saving money for college, there isn't a one-size-fits-all solution.
It takes some common sense and determination to save money at any point of your life, but it's more important when you're in college. Stay focused on learning and earning your degree.
The more you can do academically and financially while in college, the better off you'll be financially in the future.
❓You Might Ask
1. How can a student save money everyday?
8 ways for students to save money:
Plan ahead of time by creating a budget.
You can buy, swap, and sell just about anything on this site, including school supplies.
Do not purchase a vehicle.
Prepare meals in advance.
Learn about the discounts you can get.
Avoid adopting or getting pets.
Eliminate unused subscriptions.
Use your imagination when planning your workouts.
2. What should I save for first?
Saving for a rainy day should always be your first priority, no matter how important the other goals are. Savings for the worst-case scenario is what makes up an emergency fund. This emergency fund will come in handy if you lose your job, your car breaks down, or your furnace blows up.