Buying real estate, particularly a rental property, is an excellent way to supplement your monthly income.
However, becoming a do-it-yourself landlord entails a variety of responsibilities, which you can manage yourself using management software or outsource to a property manager.
As a result, you may be wondering why you should consider investing in a rental property in the coming years and how to purchase your first rental property.
? Why Should I Consider Purchasing a Rental Property?
Before attempting to purchase a rental property, it is prudent to educate yourself about the numerous benefits that investing in real estate can provide. The following are the top clear reasons to purchase an investment property:
1. High Leverage
To begin your real estate investing career, you'll need to obtain approval for a mortgage in an attempt to close on real estate.
While it may appear that the loan process is the most hectic aspect of buying a home, getting approved for a home loan is actually much easier than getting approved for any other investment vehicle.
It's critical to keep in mind that every type of loan requires a unique set of qualifications. To improve your chances of approval, you should aim for a credit score of at least 629 and a substantial down payment.
2. High Return on Investment
Borrowed capital allows you to invest with only a small fraction of your own finances, leading to a higher return on the investment over time.
When you rent your estate to tenants, their monthly payments can be used to cover not just marginal fees, but also any mortgage loan interest.
This is also why rental properties are regarded as high-performing investments with a long-term payoff.
3. Diversifies Your Assets
Diversification is among the first things you learn about investing. To reap real benefits without taking on excessive risk, it is prudent to invest in multiple markets that appreciate over time.
Due to the fact that real estate typically appreciates value over time, you can diversify your portfolio by adding assets that will appreciate in value each year.
Additionally, in the estate, you get the ability to conduct market research depending on the location in which you wish to invest.
You can learn about market trends and make more informed market decisions, which results in a less risky investment than the stock market.
4. Protect Against Rent Inflation
Inflation is easier to combat in property investment than in most markets. It's because as prices increase, the price of your asset increases as well.
When you are using leverage to acquire real estate at low rates, you can more easily protect your assets from inflation.
However, when it comes to real estate, you own an investment that "rises with the tide," which is an excellent way to safeguard your wealth.
Rent increases mean that you will have more money in your pocket, which will be necessary as inflation increases the price of all goods.
5. Retirement Income
Long-term gains from real estate appreciation make real estate investment the most valuable.
Rental property income is classified as passive income, which means that it generates revenue with less effort than other sources of revenue.
While there is a good chance that an individual can retire on homeowner income alone, there are still annual responsibilities.
The retirement strategy is as follows: own a property (or several properties) for a couple of decades, build sizable net worth, just use cash flow to complement a retirement fund, pay off mortgage loans with rental income, and sell for a cash infusion when the time is right.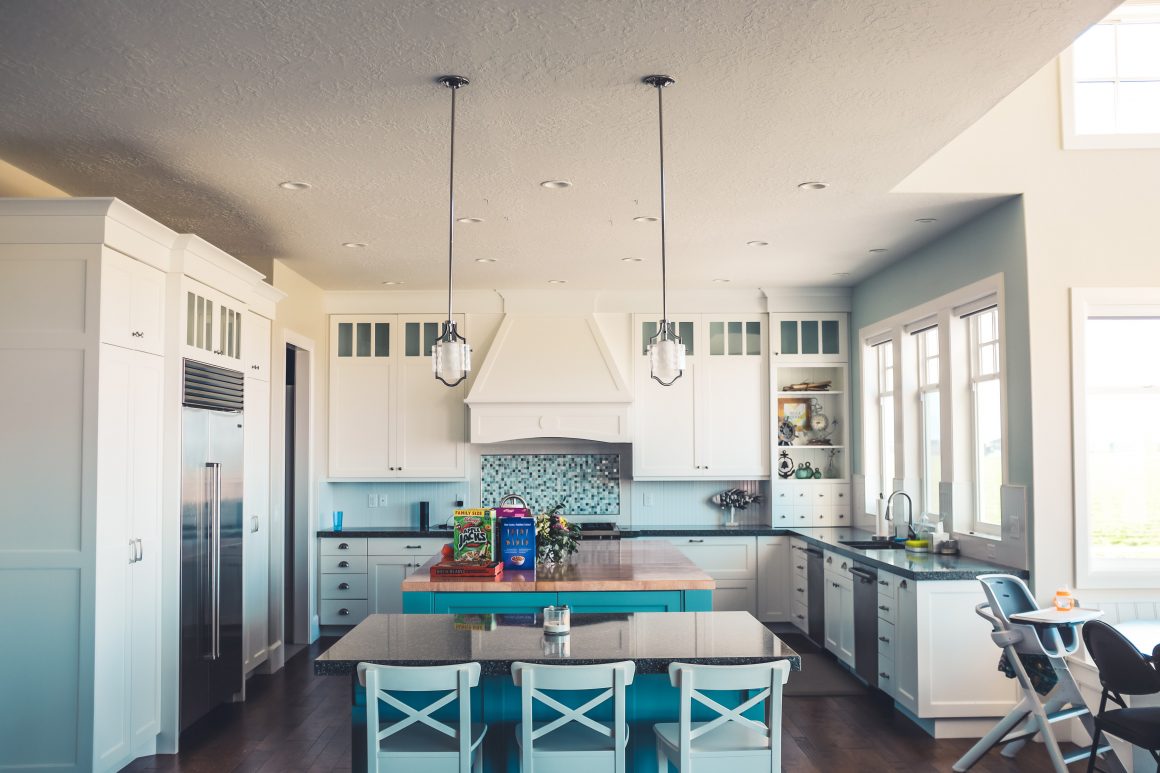 ? How to Buy Your First Rental Property in Your Twenties
Purchasing an investment property is a significant undertaking. It is a significant asset for the majority of people, but it requires effort. If you believe you are prepared to take the leap, the following are some steps to consider:
1. Mortgage
To begin, you must determine how much money you can borrow.
To evaluate this, you can use an online calculator and enter the property's basic info (price, loan amount, etc.).
Given that it is a rental property, it also is critical to keep in mind that you should consider buying to let mortgages in addition to standard owner-occupied mortgages.
After you've determined your mortgage payment, it's critical to consider other expenses.
2. Diversify
Have you heard the expression "don't put all your eggs in one basket"?
The same logic holds true for your investments.
Mutual funds, which you can access through your Roth IRA and other retirement accounts, should form the bedrock of your wealth-building plan.
After you've secured those, you'll be prepared to begin real estate investing.
3. Stay local
Maintain simplicity—avoid purchasing a home in Arizona if you reside in Illinois!
When you are unable to visit your properties, you must rely on a property manager to evaluate the damage and perform repairs.
Even if you're local, it may still be prudent to hire a management company. They will assist in keeping things running smoothly.
However, you—and you alone—are the owner.
Therefore, stay vigilant and keep an eye on your investments.
4. Be prepared for risks
Renting property is rarely as simple as finding tenants and inspecting in yearly.
Occasionally, rentals will remain vacant for days or weeks.
This can be a difficult blow if you are not financially prepared. Even in the best-case scenario, appliances will break and pipes will require replacement.
The best way to prepare for risk is to have an emergency fund that is fully funded and capable of covering unexpected expenses.
5. Start small
If you're unsure whether or not purchasing a rental property is right for you, try it out.
Perhaps you have extra space above your storage shed or an extra bedroom that you could lease out.
You can do this even if only for a few weekends at a time through Airbnb.
This will give a good idea of what it's like to have a rental property.
Additionally, it is prudent to speak with other property investors.
Invite somebody in the industry to lunch and inquire about what they wish they'd known before starting.
6. Hire a real estate agent
Even if you're still weighing the advantages and disadvantages of investing in real estate, you should speak with a local real estate agent.
They'll know which areas to investigate and what potential roadblocks you may encounter as a property investor.
And then, when the time comes to buy a property, you'll require their expertise to ensure you get the best deal possible.
? Bottom Line
Investing in real estate has a number of advantages and disadvantages, and it is not for everyone.
If you're unsure whether real estate investing fits into your wealth-building strategy, sit down and speak with your investment consultant. Additionally, ensure that you are working with a knowledgeable real estate agent who can assist you.
❓ You Might Ask
1. What defines a rental property?
Residential rental property is defined as residences acquired by an investor and occupied by tenants under a rental agreement or other forms of lease.
---
2. Is it good to have a rental property?
You can create wealth by owning rental properties in addition to your permanent residence, especially if you are wary of stock market investments. You will be able to own a piece of real estate that generates revenue as well as being a symbol of income. However, investing in rental property isn't always a guaranteed investment.
---
3. What are the possible drawbacks of owning a small rental property?
Having rental properties has its drawbacks, including a lack of liquidity, maintenance costs, and the possibility of troublesome tenants, and a loss in the neighborhood's appeal.