Bitcoin hasn't been taken seriously at first when it started way back in 2019. People thought it was a scam, so it didn't get much attention initially. As the years passed, cryptocurrency has begun to enter the digital market, and bitcoin emerged as the main currency.
These cryptocurrencies are now used to buy various goods and services through strong cryptography. It is a process of making secure online transactions.
If you're looking to enter the digital market, here are things you need to know about cryptocurrency.
? What is Cryptocurrency?
Goods and services can be bought using cryptocurrency, which is a digital form of payment. You can visualize it as arcade tokens that you can use and can be exchanged for real currency.
Every cryptocurrency in the market is based on blockchain. It records and manages the registration and distribution of digital coins.
Cryptocurrency eliminates the need for a middleman. Sellers can now interact with buyers directly with each other. This also contributes to why there are lower transaction fees and higher security.
? Are cryptocurrencies good investments?
While cryptocurrencies might increase in value, a lot of investors don't see these as good investments since the market movement is based on speculations.
Essentially, these digital currencies don't generate cash flow. So, the only way to profit is if someone pays more for the currency than you actually did. This phenomenon is coined as "the greater fool."
Unlike investing in businesses, profitable companies are greater in stability. Their value will increase over time and generate dividends for the investors.
Because of this, you should never place your emergency funds in the cryptocurrency market.
However, cryptocurrency can be used in accelerating your journey in financial independence when done right.
? Will cryptocurrency be the currency of the future?
For those investors and businessmen who think this way, it is good to recall that for something to be a standard currency, it needs to be stable enough so that merchants and buyers will be able to know the price of a commodity.
For the past decade, cryptocurrency has been anything but stable. This is due to their attribute of being high in volatility.
Think about it this way: If everyone knows that bitcoins will be worth more in the future, people are more likely to hold it than circulate the digital coin. This makes it less likely to become the next currency.
✔️ How to Invest: Step By Step Guide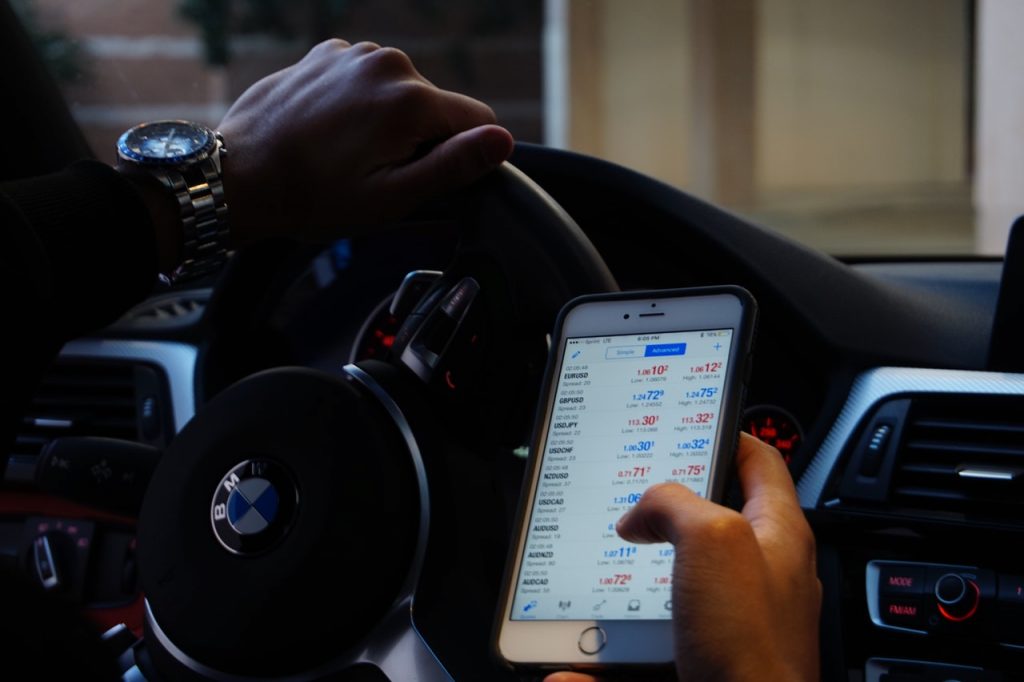 Cryptocurrencies don't have a middleman. You cannot simply enter a physical bank to buy cryptocurrency. And this is because buying and selling cryptocurrencies has its own network. Let's dive into the details below.
1. Allocate Only Small Percentage
No matter what happens, it would be best if you only allocated a tiny portion of your portfolio to cryptocurrency. The rule of thumb is that it should only be around 5-15% of your portfolio. You can keep the rest in other investments vehicles such as index funds.
Cryptocurrency can only be an investment up to a certain level. This depends on how much its price increased significantly. It also depends on how stable it is at maintaining that price.
Always remember that they were not made as a means to become an investment vehicle. Fast, safe, and anonymous exchange is the key purpose of cryptocurrency.
2. Choose A Cryptocurrency
This will be a difficult step.
According to CoinMarketMap, there are over 7,000 cryptocurrencies in the market. It makes it more complicated as more coins are emerging as well. The content of crypto only started about ten years ago.
As of writing, bitcoin dominates the crypto market. Comes next is Ethereum, then BNB.
3. Choose A Platform
There are numerous platforms you can choose from, such as Robinhood, Binance, and many more. Here's a compiled list of factors that you need to consider when choosing one:
Security. You need to choose a platform that enables two-step verification. It also must have a decentralized way of storing important documents. So, always do your due diligence in assessing the companies behind the exchange. This way, you can be assured that your money is in safe hands.
Fees. There are a lot of exchanges that show their fees upfront. Others try to hide them. It is best to choose a platform that is transparent of the fee from the start until the end. Through this, you can assess how much cost it will take to do a single trade.
Usability. You have to keep in mind that you won't always be trading on your desktop. Being able to trade on the go via a mobile application is a good option. In addition, it should be easy to navigate. And it should provide a decent user experience that you won't get lost in the platform.
❓ You Might Ask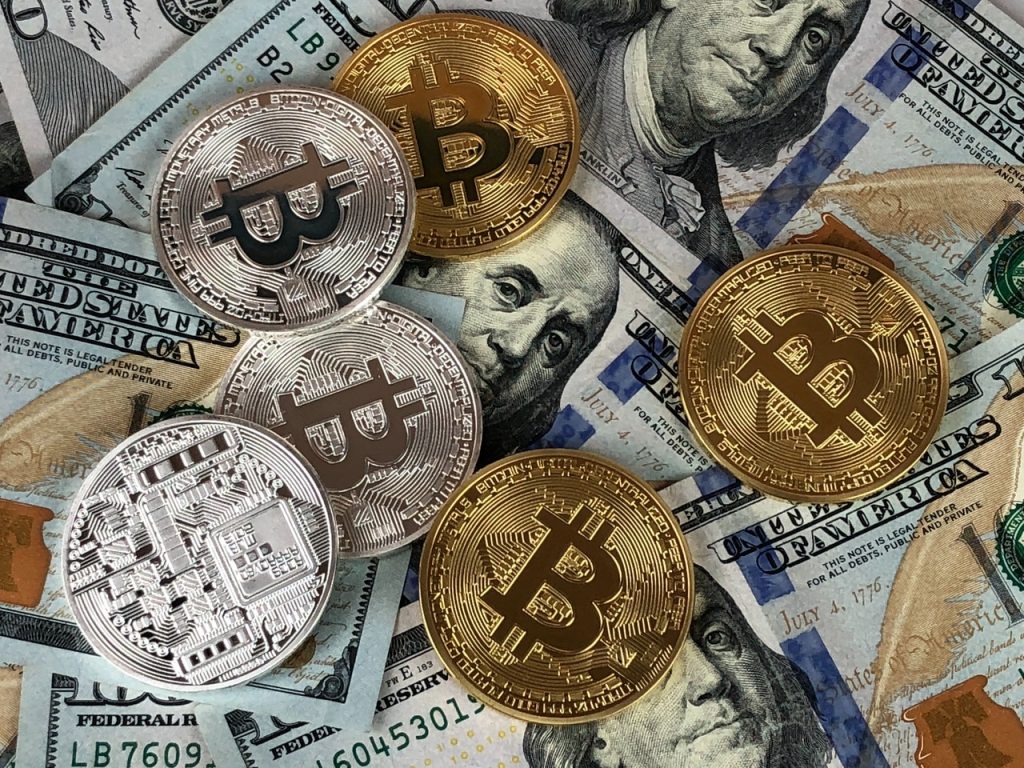 1. Which crypto to buy for beginners?
If you're still a beginner in cryptocurrency trading, you need to be aware of the different investment strategies you need to do. So, you need to always do background checks on cryptocurrencies.
The best cryptocurrency to invest is the top 5 cryptocurrencies in the market. This is because they have higher volume and market capitalization.
Bitcoin (BTC). This is the most popular and largest cryptocurrency in the current market. It is, in fact, the oldest cryptocurrency as well. A lot of traders believe that bitcoin will reach greater heights.
Ethereum (ETH). Ethereum is the next to bitcoin. It is made up of smart contract technology. Also, it is one of the cryptocurrencies with the largest asset community-backed. It is available in most exchanges, and same with bitcoin, it can be stored in multiple wallets.
Ripple (XRP). Ripple is the third-largest cryptocurrency. Patented technology, ripple protocol consensus algorithm (RPCA), makes up ripple.
Bitcoin Hash (BCH). This cryptocurrency is the first hard fork of bitcoin. This is good for beginners and has a good roadmap ahead. Also, it has become accepted in most exchanges.
Litecoin (LTC). Litecoin uses the same technology as bitcoin. But, it has been recorded that it has faster transaction rate and has upgraded security.
---
2. How do I start buying cryptocurrency?
You will need a "wallet" to purchase cryptocurrencies. A wallet is an online app that holds your money. In general, you need to sign up for an exchange account. Afterward, you transfer fiat currency to buy cryptocurrencies.
---
3. Is cryptocurrency worth investing in 2021?
While cryptocurrency is a potentially big digital investment asset, it is not an investment vehicle.
Also, there are greater investment opportunities for some cryptocurrencies in 2021. Although the international trend of devaluation of cryptocurrency in 2019 and 2020, those coins still have an extremely good potential for long-term ROI. Some individuals who are aiming for financial independence even place a small portion of their investments in cryptocurrency.
Don't pay attention just to the current rates. This index is the most volatile. It may dramatically change in a few weeks' time. Take the following variables and measures into consideration:
Market Capitalization is the value of all released digital crypto-currency coins. A high market cap implies a large number of active transactions. This means a higher level of investment interest.
The higher the amount of liquidity, the easier a cryptocurrency can be traded at the market rate. Ethereum, Bitcoin, and Ripple are high in liquidity.
---
4. What is the cheapest way to buy cryptocurrency?
It is necessary to look at any fees paid to do transactions.
Coinbase and Binance are perhaps the best two sites to look at. The first one is easier to use, however, the second one is less expensive. Binance charges you 0.02% to 0.10% of purchase and trading costs and 3% to 4.5% for buying debit cards. Coinbase is 0.5% per exchange and 3.99% for transactions by credit card. They also do 1.49% for purchases by coin base wallet and bank account. At the time of writing, these are accurate but will change over time. Naturally, some cryptos can cost more than others.