Heads-up, students and young professionals! I know that most of you took a peek in this article because you are eager to know what side business is the best for you and how you will start it. In this article, we will tackle all the side businesses under the sun that you could try in order to earn some bucks.
First thing, you need to know why you are going to start a side business.
Here are some of the reasons: first, if you are a student and you would like to earn while studying; second, you are a young professional and you want to use your extra time making money; and lastly, if you are not a student and a young professional but you don't want to waste your time doing nothing. That is why you want to know how you will earn a few bucks for yourself and your family.
In this article, you will know how to start a business that is very easy and manageable for you. 
? 5 Ways to Start a Side Business
Target Market
First of all, think about your market. Who will be your target customers? What gender, age, and social status are usually the people around you? Are they rich? Are they teenagers or adults?
Furthermore, Observing your environment and the people around you is a good start because they are potential customers. You must think of the products or services that a lot of people need.
Evaluating all the products if it is essential and at the same affordable is also an idea. You should offer products and/or services that are essential. At the same time, you will be looking for the right supplier for your business.
Lastly, find a supplier that is not too near and not too far from you. You should. Being on good terms with your supplier is a must, for they will be the ones to provide you items.
Planning your business
In this step, you need to sign up on different platforms where you can sell. Facebook, Instagram, Shopee, Lazada, eBay, Shopify, Carousell, and a lot more. You will also set your page layouts and create your own business name and logo.
Also, you will need to prepare your modes of payment like banks, money remittances, and mobile banking applications where customers may send their payments.
Lastly, you will be needing to partner with different logistics companies in order to have someone deliver your parcels.
Photoshoot and Editing
This will be the most tiring but enjoyable part of your side business.
You may opt to use some items from your room for a photoshoot and flat lays but you might also need to invest in other things.
Though, I would like to advise you that if you are just starting out, you should not spend a lot of money on things that are not important yet. After the photoshoot, it is best to photoshop pictures so that the lighting will be fixed.
The more eye-pleasing the item is, the more people will buy it.
Posting and Answering inquiries
After you post your items, I'm sure that a lot of people will inquire about them.
Here, you should be able to establish good communication skills and you should answer all their questions so that they will be unhesitant to buy your products.
However, there will be customers that will test your patience, but as a seller, you should keep being on good terms with them. Customer Service skills are required in order for them to not leave bad feedback.
Packing and Delivery
After successful inquiries, people will buy from you. The next step is to give them the most affordable yet presentable packaging of their orders especially if the products are fragile.
Giving them cute stickers as freebies are also recommended because they will love it. Thank you cards are also a must as a way of showing them your gratitude.
After packing, you may now book their parcel in their preferred logistic company. Make sure that you will show them proof that the item is already shipped out and give their tracking number.
Once they receive the product, it is your duty as a seller to ask them if they like the product and if they give you good feedback then it is a sign that you are doing great from step one.
❓ You Might Ask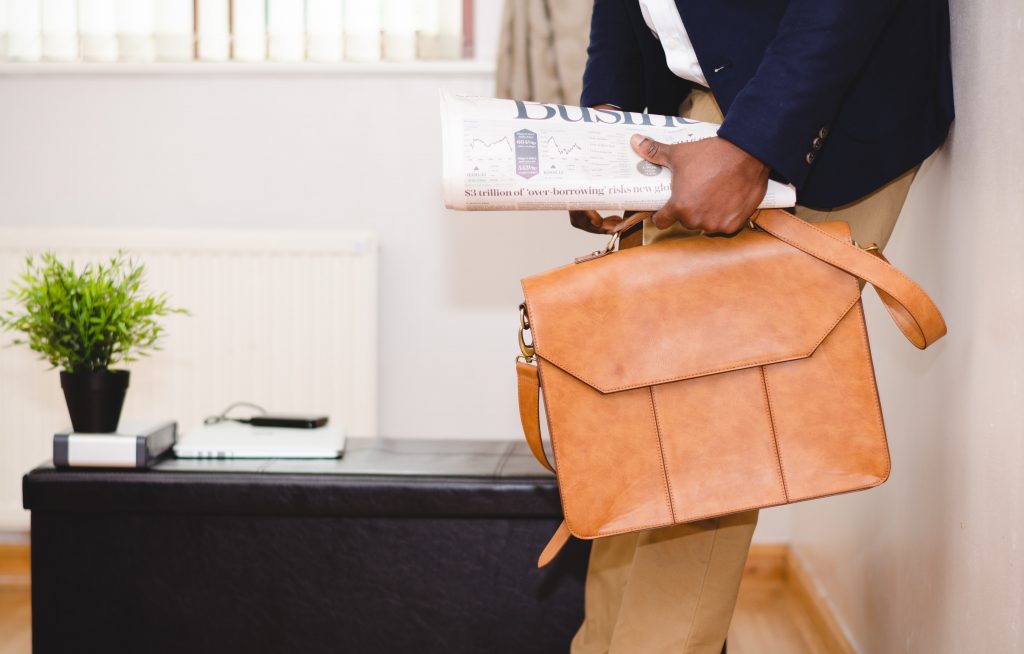 How do I make an extra $1000 a month?
Earning 1000$ might be hard but if you have a lot of time you might want to consider applying in Business Process Outsourcing or BPO companies. 
There are a lot of good companies that hire customer service representatives. There are two shifts, morning and night shifts. If they put you on the night shift, you need to endure being sleep-deprived. However, you will be able to improve a lot of skills and earn money there.
---
What is a good side business to start?
Offer editing and printing services
Ever since the pandemic, there have been a lot of people who started their businesses.
That is why I'm sure that they are in need of someone who could edit their logo, thank you cards, business cards, and thank you stickers. If you have a printer, you can offer printing services to them too. Great sideline right? I'm sure a lot of people would love to try it!
Buy and Sell
Buying and selling is a good start as well. For example, second hand gadgets, appliances, and clothes. You might want to start with clothes.
First, you will go to the nearest thrift shop in your area and buy clothes from them. Then you will just be going to fix some areas like buttons and zippers. After that, you will wash the clothes and iron them to make them look presentable.
Take good photos and then post them on online markets like Facebook marketplace, eBay, Shopee, and a lot more e-commerce sites and applications.
The same goes for gadgets and appliances. If you have skills in fixing these, you may buy second hand gadgets, fix the issues and make them look very presentable, and then sell them afterward.
---
How can I make $2000 a month from home?
If you have money in your pocket and you want to earn $2000, you might want to invest it in the stock market or cryptocurrencies. In this kind of sideline, you will need a lot of knowledge and skills because your money is at risk and you might lose your money.
---
How can I start my own business with no money?
Selling some things you once loved.
Do you have a lot of things in your closet or in your room that you will not use anymore? If yes, you can declutter those things, much better if there are a lot of things like clothes, toys, unused make-up sets, appliances, and a lot more.
After that, take good and presentable photos, edit if necessary then post them on your profile. Surely, there are people who would love to buy your preloved stuff.
Tutoring
If you have a degree in teaching or even experience in teaching, you might want to consider this side business.
This will help you in developing your teaching skills, be able to teach kids especially if that's your passion, and at the same time earn money because the tutees' parents will pay you for your service.
Even before the pandemic, there are already people who offer tutoring services.
It's just that when the pandemic started, online teaching became very convenient to both tutees, tutors, and parents. There are a lot of companies who started offering it online and the good thing is, you may have clients all over the world.
It is also great because you will be able to learn their languages that you may also use for future purposes.
You might be able to have a salary of 10$ to 17$ per hour. Plus, if your company is kind, some companies give rewards. However, the experience will be worth it and you may add it to your professional resume too.
Freelancing
If you have a talent in writing, editing, virtual assisting, voice acting, transcribing, translating, and a lot more. Here's the catch, you may offer your talent in exchange for cash by offering services to other people.
There are online sites that you could use like Upwork, Fiverr, Transcribeme, and a lot more. By signing in on these sites, you should know your skills, capabilities, and the right niche for you. Through this, you'll be able to get your clients.
With this, you will be able to practice your skills and at the same time earn some bucks.
This requires no capital because you will use your own knowledge, skills, time, and effort. In this kind of work, it is important to have time management skills because you should not disappoint your client and at the same time, you also need to do your other responsibilities like school and your work.
However, if you want to deliver quality work, then you may consider investing in a great computer and other important devices.
Freelancing won't require you to go outside your home because most of it, you will do it at the comfort of your home. It's a great side business especially in these trying times that we are in the middle of a pandemic.
Plus, freelancing is very attainable for students, young professionals, moms out there who have other responsibilities. There are a lot of services here that you may offer part-time so that you will only consume 3 to 6 hours of your day.
---
How much do I need to invest to make $500 a month?
If you want to earn $500 a month, you need to buy 2000 shares from companies. You can do this by investing in the stock market. For example, you will be paying $100 per share, and so that would be $200 000 in total to own 2000 shares and to earn $500 a month.