Do you want to learn how to make more money and improve your financial situation? The ability to increase your income means being able to pay down your debts faster while also saving and investing more money.
Your financial goals might be reached faster if you put more effort into increasing your income rather than cutting expenses.
Unfortunately, when it comes to earning more money, many people believe it's complicated. However, the truth is that this does not have to be the case! Let's look at how to get additional income quickly.
? Benefits of Increasing Your Income
An increase in income can have the following advantages:
Less anxiety over money
being able to pay off debts more quickly
an emergency fund or other financial goals can be saved
higher levels of financial security
Not having to rely on payday loan
When determining how to increase your income, both short and long-term choices are accessible.
Additionally, it is critical to consider any tax implications associated with increased income.
However, with proper planning, you might earn additional cash in a manner that fits your strengths and preferences.
? 6 Ways to Increase Your Income and Creative Ways to Make Money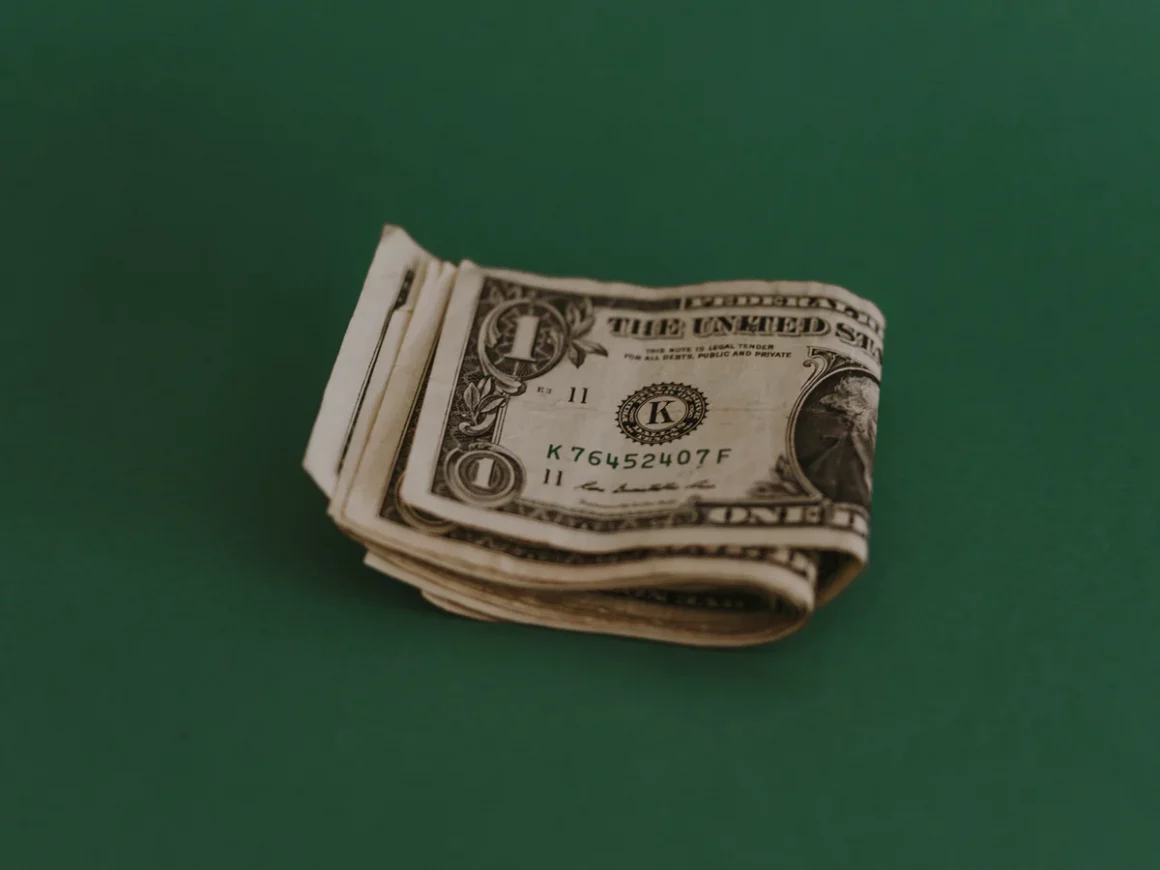 The following are 6 easy-to-implement strategies that will help you increase your income immediately:
1. Submit a request for a raise or bonus
When was the last time you requested a raise at your place of employment? Or are you simply awaiting one to be provided to you?
Requesting a raise is an excellent way to effortlessly enhance your income. However, you want to ensure that you do it correctly. When considering asking your supervisor for raise, it's critical to prepare for the talk.
Maintain a record of your professional accomplishments and honors.
Make certain to include precise metrics and outcomes to demonstrate how your talents and skill set aided the organization in meeting its objectives.
To summarize, you'll need to act as your own publicist in order to make your case.
If a raise is not attainable immediately, do not worry. You might ask your supervisor about what are the requirements so you can have your next increase or bonus.
Again, leverage your past performance to demonstrate your accomplishments in order to establish your performance for a future income increase.
2. Grab a higher-paying job
Is a raise out of the question at the moment? Was the raise you obtained simply insufficient?
Perhaps it's time to dust off your CV and LinkedIn profile and begin looking for a higher-paying position.
You can use a site like Glassdoor to conduct salary research in your area to get a sense of what you should be paid before applying for employment.
Additionally, you could try obtaining qualifications or enrolling in classes that can help you boost your wage.
Udemy or Skillshare are excellent places to start. Finding a higher-paying job is a sound strategy for increasing your income while boosting your career!
3. Pursue a part-time job
If your schedule permits, a part-time job is a great option to increase your income.
Particularly, if an income raise or having a better-paying job is not available quickly.
Your part-time work does not have to be glamorous or permanent.
You have the option to do part-time job for only a certain period of time or until you achieve your financial goals.
It's all about focusing on your goals and utilizing a part-time job for you to meet them.
When working part-time, it's critical to be cautious of how you spend the additional money you earn.
The very last thing you want to do is sacrifice relaxation or family time in order to work additional hours and have the income slip through your fingers. Make certain that you budget for this income.
4. Begin a low-cost side business
Creating a side hustle allows you to increase your income while growing your business.
Essentially, it enables you to monetize your skills or interests.
Your side venture may be something you start in the evenings or on weekends after work.
The following industries are popular for starting a side hustle:
Fitness, health, and wellbeing, including healthy lifestyle counseling, meal planning, and life coaching
Various aspects of beauty and fashion, including product reviews and styling.
Assistance with technology-related tasks, such as social media administration, graphic design, and website development.
Blogging, for example, maintaining a steady blog on a particular subject and utilizing affiliate connections and partnerships
Weddings, special events, parties, and lifestyle shoots are just a few of the types of photography that I offer.
Catering, baking, teaching classes, and producing instructional films are all examples of food-related activities.
Bear in mind that expanding your side hustle to success will require patience.
Additionally, you may need to develop certain business skills such as writing a business strategy, marketing, and financial management.
5. Eliminate clutter and sell your belongings
We live in an age when we are prone to accumulating more material possessions than we require.
As a result, we frequently find ourselves with more than we need and a number of unwanted items cluttering our houses.
If you're experiencing this, decluttering is an excellent idea.
You can sell things that you don't need to use but still have a worth in order to earn some additional money.
This money can make a difference in terms of accomplishing your financial goals. Facebook Marketplace, Etsy, and eBay are some of the possible places you can sell your items easily.
Marie Kondo's Kon Mari method is an excellent strategy for decluttering. It is extremely popular, and a large number of people have already had success with it.
Decluttering and selling your belongings is an excellent way to fast increase your income while also cleaning your home!
6. Wherever possible, cut expenses
It's amazing how much money may be spent on hidden expenses like unused subscriptions, thrown food, and high utility bills.
Determine strategies to reduce your budget and costs in order to swiftly increase your revenue.
For example, try these tips for cutting your power bill, shopping around for cheaper insurance, and meal prepping to avoid ordering take-out when you're not in the mood to cook.
If you spend $50 per week on dining out, that's $2,600 in a year! That's money you can put toward an emergency fund or a fun family getaway.
Expense reduction is a wise strategy to earn additional revenue!
? Adopt these to rapidly increase your income
As you take more initiatives to improve your revenue, ensure that your new earnings are used for the right purposes.
You would not want to waste your time or the additional income you make, especially after you've worked so hard to obtain it.
Prioritize having a strategy in place in advance to pay off debt, boost your savings, and increase your assets, among other things.
? Keep an eye out for money-making scams
While the internet is rich with possibilities to earn money online or from home, many of them are sketchy, if not downright frauds.
Be suspicious of any "opportunity" that requires an upfront payment, requires payment for certification, or demands your Social Security number or other financial information, like your credit card number.
? Bottom Line
Implementing any or all of these strategies is very likely to result in additional cash in your pocket – and this additional income is really valuable.
Consider the difference between saving 15% of a $50,000 salary versus 15% of a $75,000 salary over the course of a 30-year career.
The sooner you begin increasing your income, the sooner you will be able to accumulate extra capital to put into savings.
Simply begin with the step that is most comfortable for you and work your way up.
❓ You Might Ask
1. How much should you increase your income each year?
A 3–5% wage increase appears to be the current norm. The magnitude of a raise is highly dependent on the employee's employment period, as well as the location and industry of the business. Occasionally, raises include non-cash incentives and perks that are not included in the surveyed percentage increase.
---
2. What careers do most millionaires have?
The top five jobs for millionaires are engineer, accountant, accountant, teacher, attorney, and management.
---
3. Can I live without a job?
A number of people have quit their full-time jobs after a period of time in a regular employment and have since found alternative ways to make ends meet. Getting by without working or having to put up with your boss on a daily basis is doable.